The rumored launch of the new Apple handset; the iPhone 13, has stirred up the whole world with anticipation. Here is a sneak-peak at every mobile lover's dream mobile. The industry experts have predicted that this newest Apple handset may most probably be released somewhere in September 2021 although Apple has not released any official information about iPhone 13's launching date or its specs. It is expected that iPhone 13 will be available in 4 models; the iPhone 13, iPhone 13 Mini, iPhone 13 Pro, and iPhone 13 Pro Max. Since 5G was already introduced to apple devices no sweeping technical changes are expected to appear in the iPhone 13.
The industry analysts are hopeful that at least two of the iPhone 13 models will come with a display with a 120Hz refresh rate. And maybe iPhone 13 will go down history with the introduction of portless technology. Another feature that is expected in iPhone 13 is an always-on display which allows the phone to always display the time and the battery percentage even when the mobile is on sleep. And it is believed that iPhone 13 would be going back to a refreshed touch ID with an under-display ID button.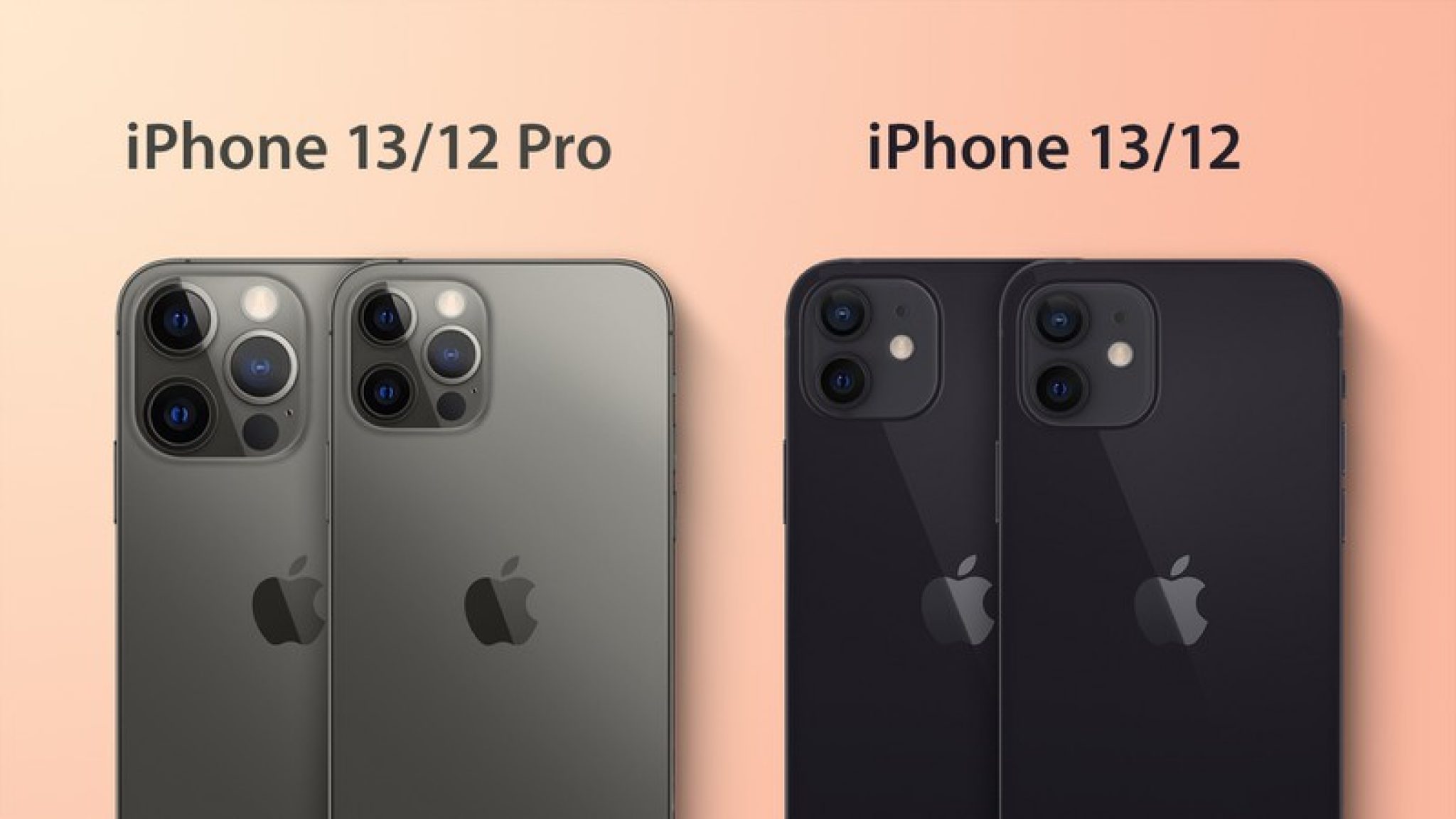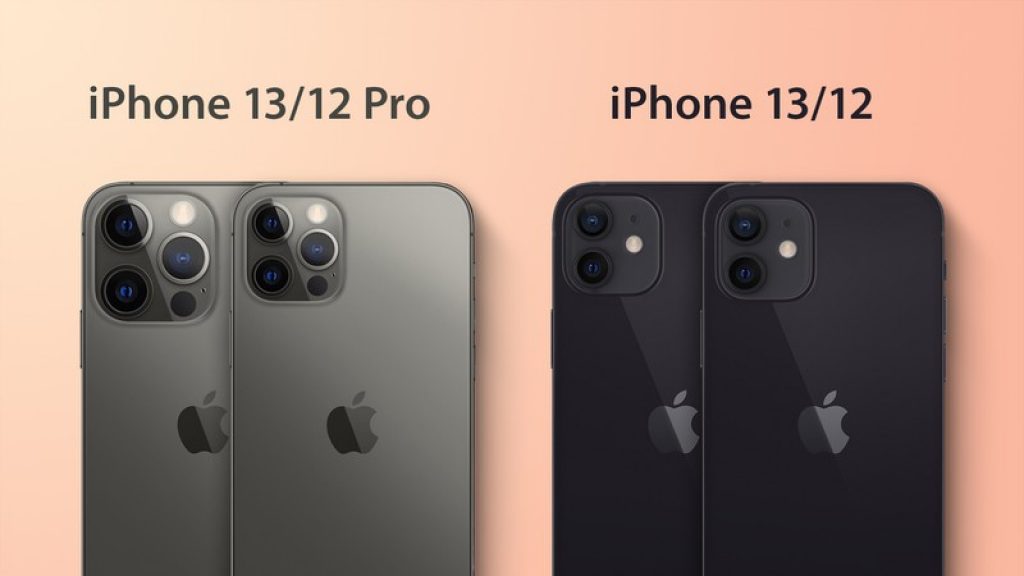 And they do not expect iPhone 13 to have any drastic change in the design, except being a little thicker than the iPhone 12. However, it is rumored that there can be anticipated many camera upgrades in iPhone 13. Increased zoom capabilities, improved night mode function, and the Lidar technology are some of the camera improvements that everyone is awaiting in iPhone 13.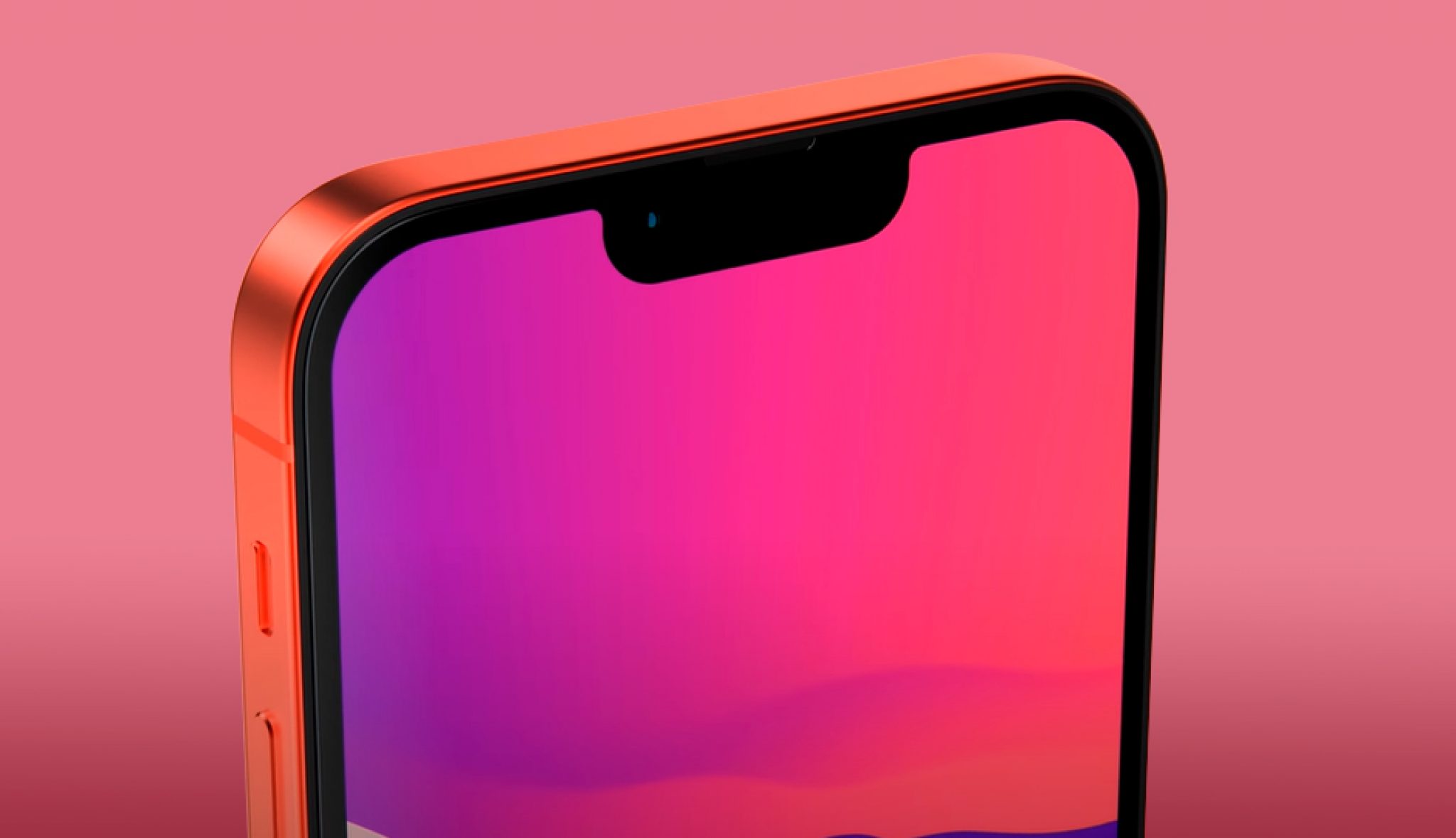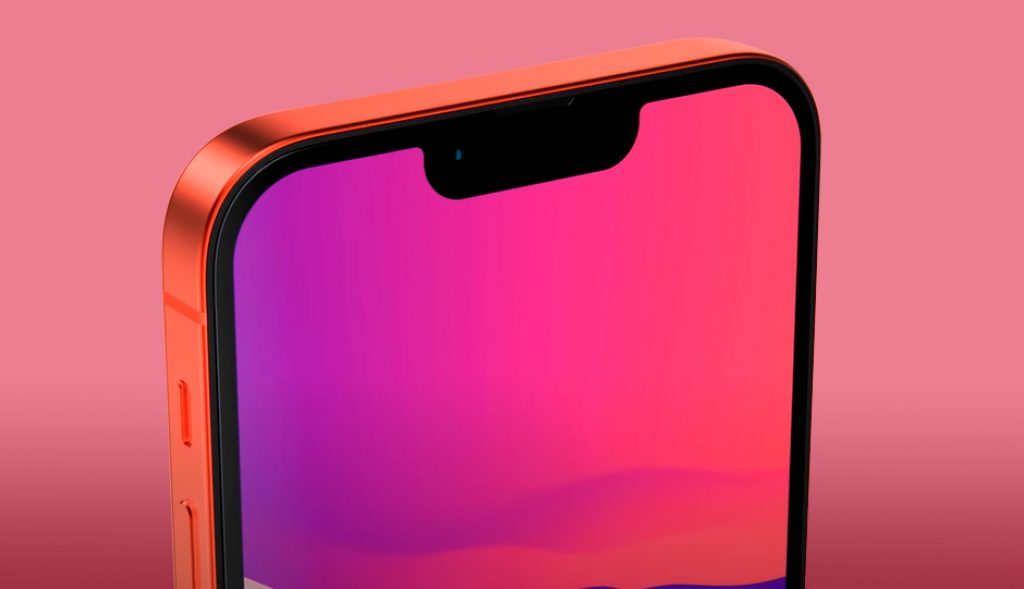 So, September might be the month we witness the most anticipated launch of the next flagship mobile of Apple; which may come under the brand iPhone 13. And let's expect that Apple's new handset may be as good as the buzz it created in the industry after some break due to Corona.
Keep tuned in with BestMobile.lk for more info on iPhone 13 and other mobile updates.