If you are one of those Smartphone users who are well focused on the design, the newest experience you can gain comes with the VIVO V20, which was recently released in Sri Lanka too. The AMOLED display of 6.44 inches and a full High definition plus screen resolution with the strength which comes when you hold the mobile, the unique and premium design of the handset, and the camera bump that is fashioned differently than other phones in the market is what makes its design amazing and eye-catching to the user.
The device is offered in some eye-catching colors as well, such as Midnight Jazz and Sunset Melody. Among the many fabulous features, the 44MP Eye Auto Focus Selfie camera, the 64MP Primary Camera with Super Night Mode with the ability to capture low light pictures stand above all. The evident focus on design implies that Vivo has shrunk internal components and the use of a higher dense battery, which has led to a thickness of only 7.88mm.
Specification Highlight VIVO V20.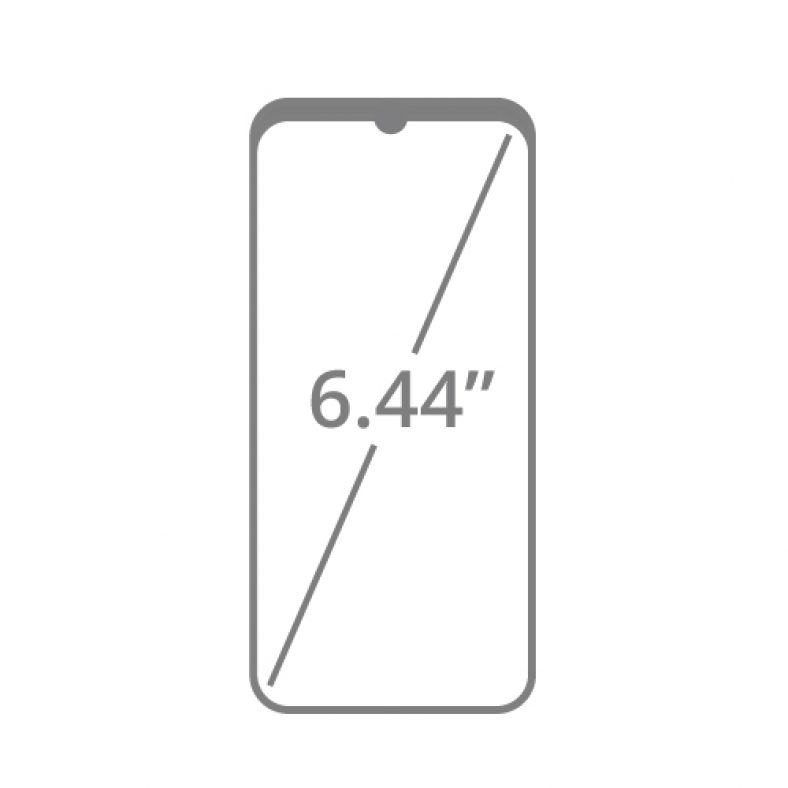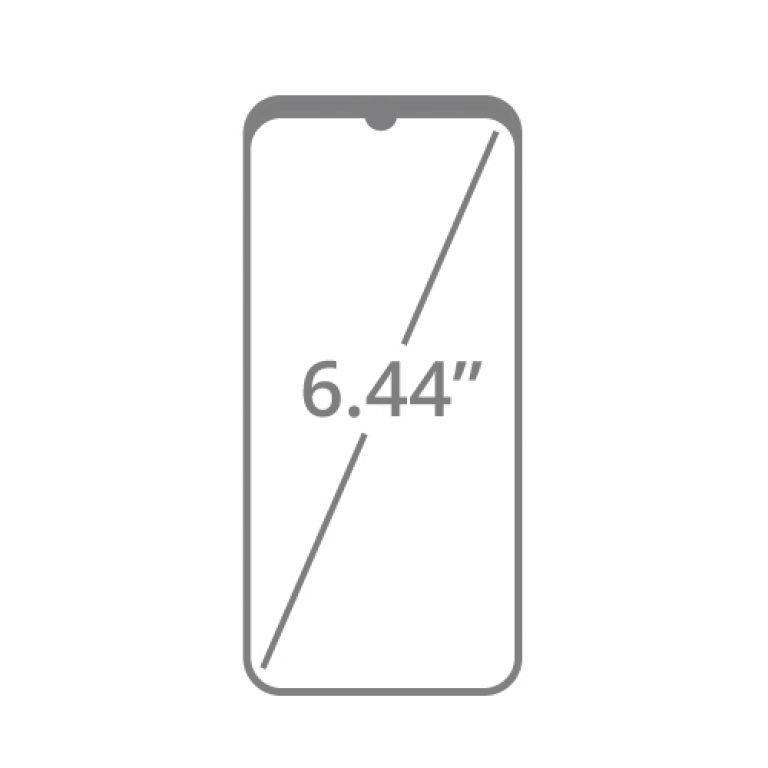 AMOLED Type
6.44-inch Screen
2400×1080 (FHD+) Resolution
Capacitive multi-touch Touch Screen
If discussed in detail, the device enclosed in the retail box comes with the instructive user manuals, a protective and transparent case made of silicon, and 3.55mm earphones as well. The FlashCharging 33W charger is what enables fast charging, and the USB-A and USB-C cables enable fast data transfer. 
If you are a security concerned user, know that the V20 offers fingerprint authentication as well as Face identification. The 720 Qualcomm Snapdragon chipset together with the 8GB RAM and the 128GB internal memory. While most smartphones are equipped with Android version 10, VIVO V20 comes with Android version 11 installed.
Qualcomm® Snapdragon™ 720G  Processor
8GB RAM
128GB ROM
4000mAh (TYP) Battery
33W (11V/3A)  Fast Charging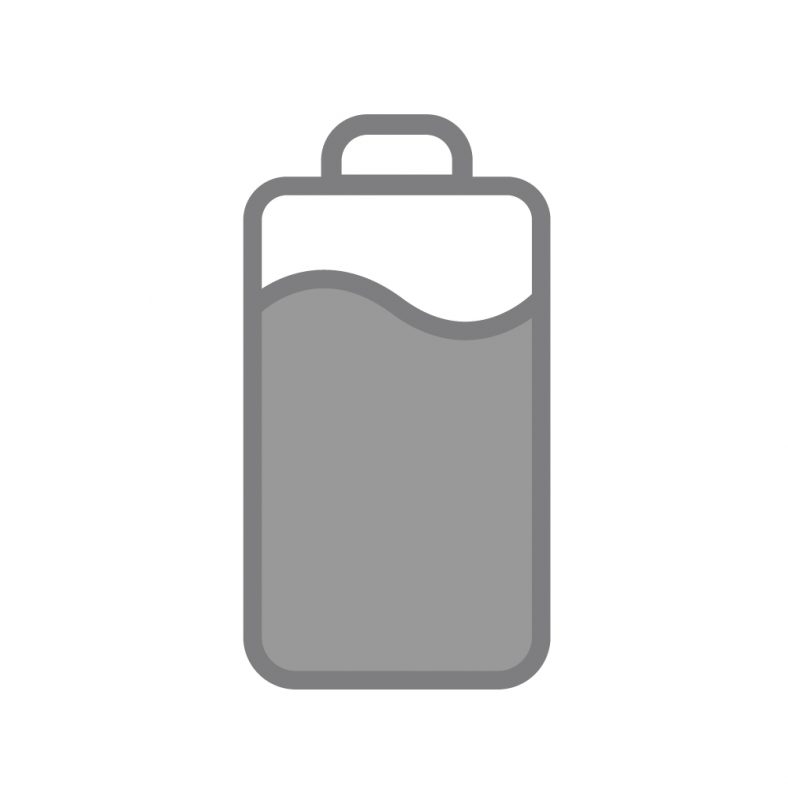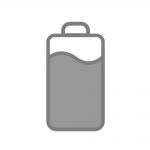 Dimension – 161.30 x 74.20 x 7.38mm
Weight – 171g
Dimension – 161.30 x 74.20 x 7.48mm 
Weight – 172g
The 44MP Eye AutoFocus Selfie camera is one that not only the ladies but gentlemen may also look forward to in VIVO V20. The Eye focus feature proves how intensive the camera is, whereas other devices only use the face focus feature. This feature may come in handy in group photos as well. Capturing clear details is handled with noise cancellation algorithms used in developing the devices, and the super night mode selfie camera saves you from being frustrated when taking photos at night. Other interesting features that are incorporated with the selfie camera are a slow-motion video capturing facility, recording 4K selfie videos, face beauty editing with face detection, and Dual View Video.
Vivo V20 Price in Sri Lanka
Vivo V20 Price Price range in Sri Lanka: Rs. 61,500 to Rs. 70,000.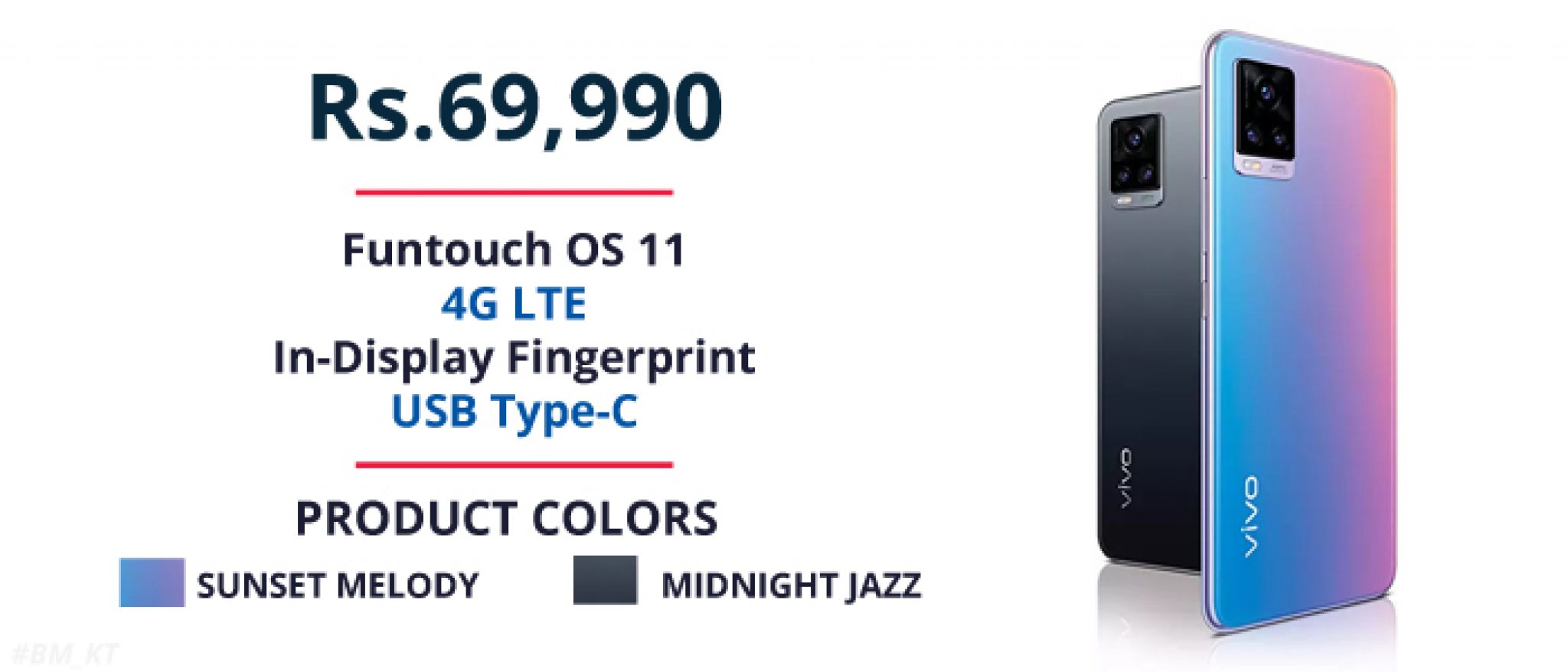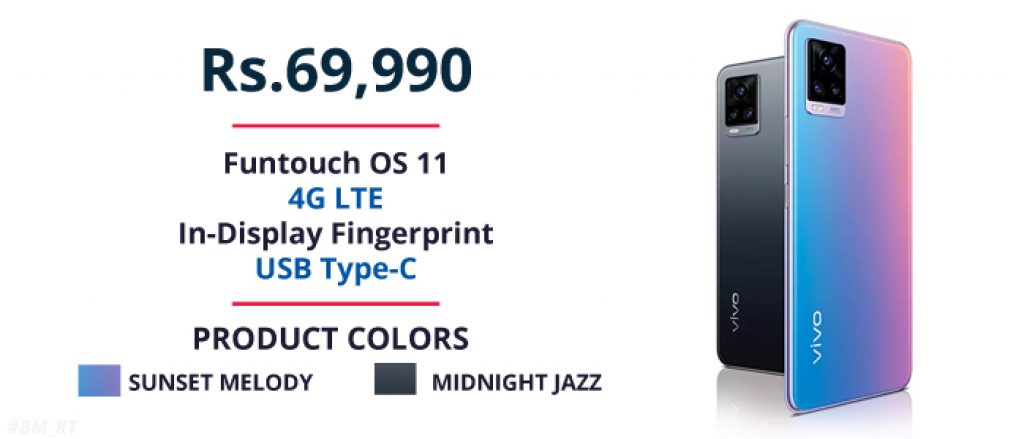 However, when smartphones focus mostly on the device design, there's always a catch. In this case, for the ones who are more interested in battery life and other specs, the similar alternatives provided by Xiaomi, Samsung, and Realme would sound more convincing. The VIVO V20 is ideal for customers who look for design-centered mobile phones as well as higher camera facilities and can be bought Vivo V20 price of Rs. 61,500 to Rs. 69,990 in Sri Lanka.